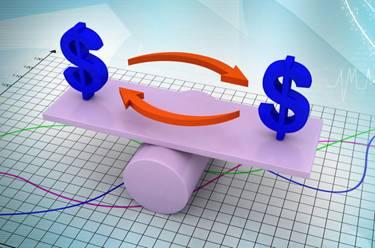 How To Develop A CPA Drip Marketing Campaign
(Print And Share With Your Sales Leader)
By Glenn Fallavollita, President of SellMorePayroll.com & Drip Marketing, Inc.
Word Count:

162

Time To Read:

37 Seconds
To help you develop a drip marketing campaign that targets your database of CPAs/referral partners, you will find a few steps to consider below:
Define Objective = Generate more referrals from our database of CPAs and referral partners.
Targeted Database(s) = CPAs and all referral partners.
Marketing Message = (This is the section that defines your tactical campaign message, i.e., Are we promoting a webinar about our referral partner revenue share program? Are we sending a press release announcing our referral partner program? How about a CPA spotlight campaign? No matter what you choose, you need to have a clear objective.)
Low-Risk Offer = What low-risk offer or call-to-action are you promoting, i.e., Get to know us kit, etc.?
Landing Page = Do you need to have a landing page for your CPAs to learn more about your referral partner program (Hint: The answer is "yes!")
Follow-up Phone Strategy = Identity and call your tier 1 CPAs/referral partners.
Deliverables/Send Date = After selecting a day/date your e-mail campaign will be sent, you need to get the following done:

Designing of the campaign.
Copy used.
Low-risk offer/low-risk offer positioning.
Database management (what is the size and quality of your CPA/referral partner database).
Develop phone scripts for sales team follow-up.
Advise sales team to be available for two to three 90-minute phone blitz sessions.
Proof final campaign.
With drip marketing, it is all about sending the right message, at the right time, to the right audience, and at the right frequency!
---
About The Author:
Glenn Fallavollita is a nationally recognized keynote speaker providing money-making advice to help payroll service owners, sales pros, and marketing gurus build more profitable relationships with their database of prospects, referral partners, and clients.
Additionally, Glenn is the president of SellMorePayroll.com and Drip Marketing, Inc. and has written 50+ whitepapers and three sales/self-marketing books, Supercharge Your Payroll Sales NOW!, Stop Whining AND Start Selling, and Drip Marketing: A Powerful New Marketing Strategy That Gets Prospects To Buy From You. He also writes blogs for LinkedIn and other national websites.
© Drip Marketing, Inc. All Rights Reserved May Not Be Used Without Written Permission.