Tuesday, February 22 2022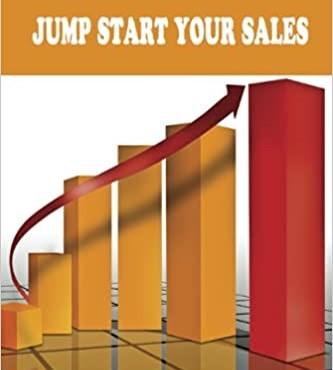 10 Proven Tips That Will Jump-Start Your Payroll Sales
(Print And Share At Your Next Sales Meeting)
By Glenn Fallavollita, President - SellMorePayroll.com & Drip Marketing, Inc.
Word Count:

170

Read Time:

42 Seconds
If you want to improve your sales performance and ensure your survival in today's competitive payroll sales environment, I have listed several tips below (in no particular order) to help you master the sales profession.
The 10 Tips Are:
Set goals for yourself.
Keep a weekly score of your sales activities/proposals.
Create a massive e-mail database of customers, prospects, dealers, past customers, referral partners, etc.
Develop a Unique Selling Proposition (USP) statement (AKA your Elevator Pitch).
Become better at asking questions during a sales call.
Know your competition cold.
Focus on the correct type of prospects and/or referral partners.
Improve your prospecting and networking skills.
Make more phone calls to your database of prospects and referral partners.
Build a Business Development Center for yourself.
The payroll sales environment moves in the blink of an eye, from new competitors emerging, competitors lowering the price of similar products and services you sell, a new technology that makes your solution look obsolete, to a competitor receiving a large sum of capital from an investor.
---
About The Author:
Glenn Fallavollita is a nationally recognized keynote speaker providing money-making advice to help payroll service owners, sales pros, and marketing gurus build more profitable relationships with their database of prospects, referral partners, and clients.
Additionally, Glenn is the president of SellMorePayroll.com and Drip Marketing, Inc. and has written 50+ whitepapers and three sales/self-marketing books, Supercharge Your Payroll Sales NOW!, Stop Whining AND Start Selling, and Drip Marketing: A Powerful New Marketing Strategy That Gets Prospects To Buy From You. He also writes blogs for LinkedIn and other national websites.
© Drip Marketing, Inc. All Rights Reserved May Not Be Used Without Written Permission.